Empowering America's Logistics
FLIFT builds the toughest lift trucks in the world. Additionally, through lean manufacturing and strategic procurement, our value is undeniable to industry. We truly believe in fine tuning an entity, small business, or corporate bottom line is a collaborate effort that can start with our help.

Our manufacturing plant is based in Henan, a province in Central China's Yellow River Valley. The facility is massive with over 2m sq/ft and production capacity of 58000 units per year. FLIFT owns an advanced arts processing center, robotic welding equipment, parts automated hoist conveyor line, coating and assembly lines, performance test line, parts pest - bed and ERP information management system just to name a few. Currently we employ a staff of 550, with more than 230 professional and technical personnel and more than 80 Technical R&D personnel.

We work with some of the brightest and best companies in the world to bring our forklifts to life. Cummins, Mitsubishi, PSI, Doosan, Curtis Instruments just to name a few.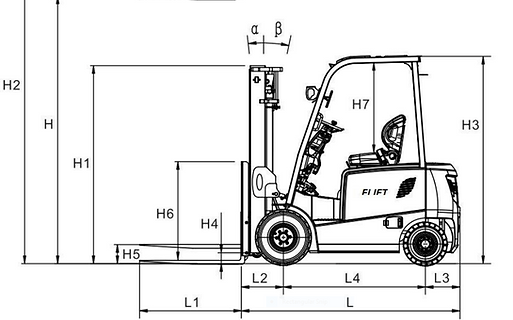 What Is?
Internal Combustion
Our production range for internal combustion counterbalance forklift trucks is from 1 - 33 ton. FLIFT units feature simple and neat rows of piping, all designed to greatly reduce the pipeline pressure. Units feature high strength integral hoods with thermal and sound insulation materials, with large operation space, greatly improving the operator's maximum comfort.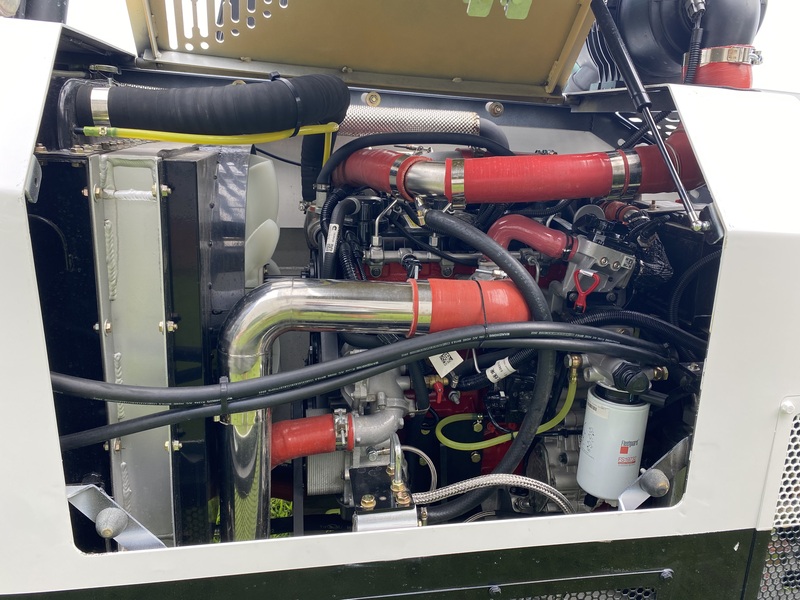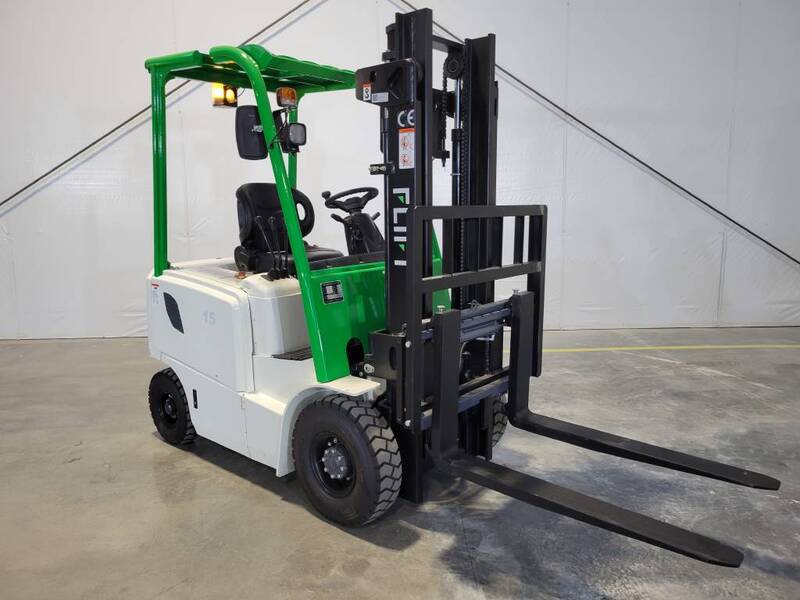 Zero Emissions
With the use of Li-Ion battery power and Cloud Intelligent Diagnostics, we are on the forefront of an inevitable 100% electric future. Our internal combustion applications are the greenest powerplants available on the market. Operating with less energy will drive down the overall operation costs and lower the wear on components. FLIFT has a global commitment to environmental sustainability, striving to make our planet a safer place to work and live!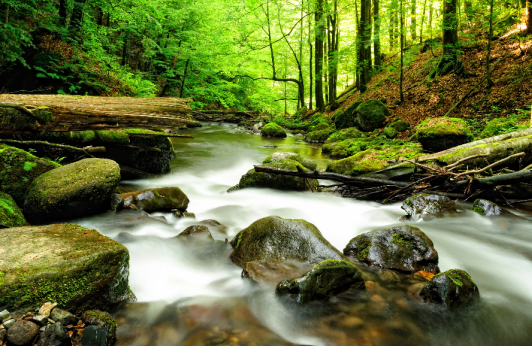 Environment
At FLIFT we realize as environmentally conscious technology is integrated more and more into industrial and material handling enterprises, new methods of developing goods and products emerge to the forefront. The same is true with forklifts. Our units are engineered to not only perform better than the competition, but we also do so with lower emissions of CO2 when compared to others.