Agriculture
Forklifts are becoming more and more prevalent in the agriculture industry. They are extremely versatile, offering many customizable attachments, making life on the farm easier to hack. Give us a call today to discover the ways our FLIFT forklifts can take your farm to the next level!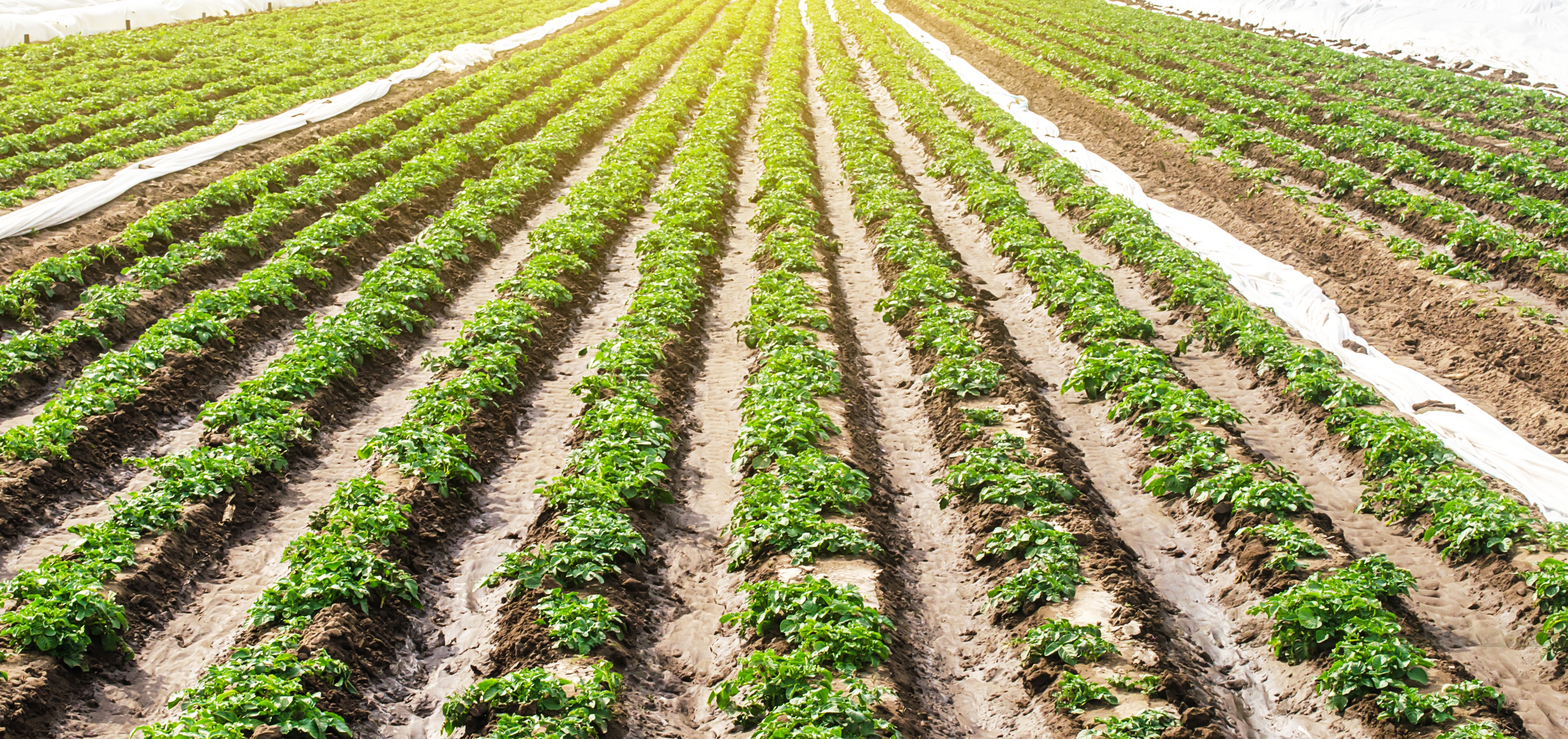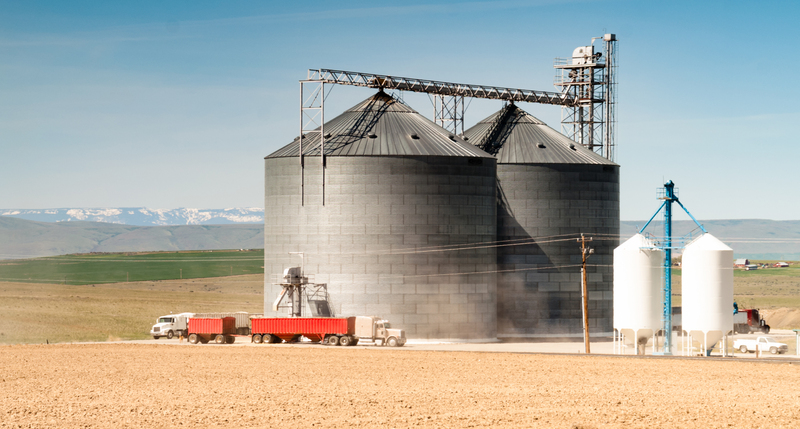 Rough and Tough
Plow through the elements by utilizing equipment built to withstand dust, dirt and debris, while also reducing your overall operation costs!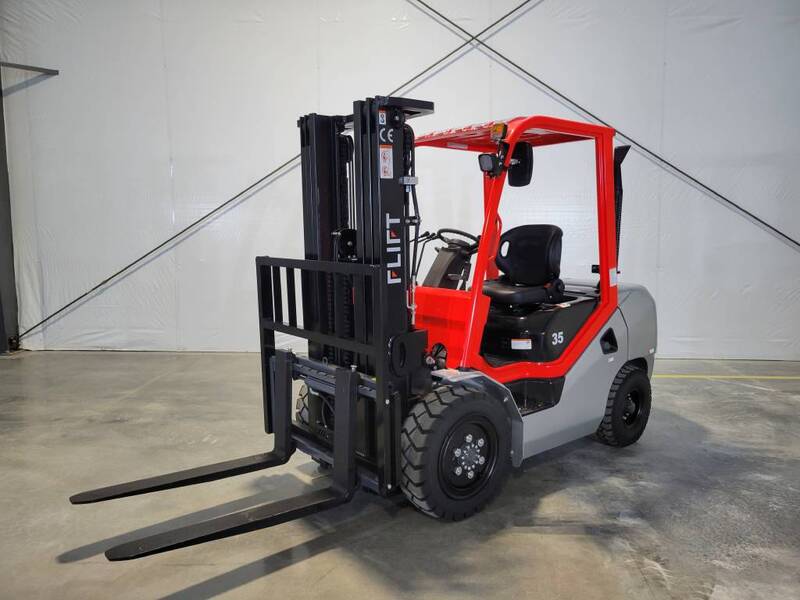 Beat the Heat
We have options designed to protect the operator, as well as the forklift itself. Withstand the harsh environments the Agriculture Industry brings.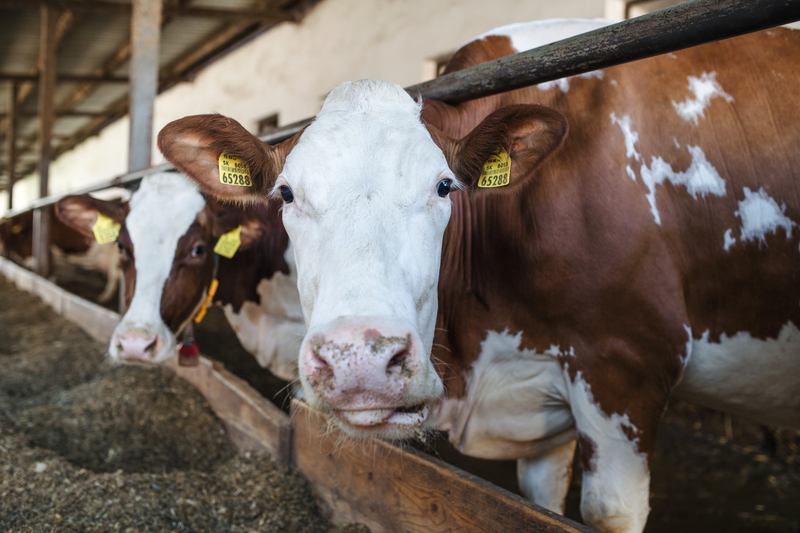 Meet the Demand
One American farm is expected to feed over 150 people worldwide for a full year. Help fulfill the agriculture community dream to meet this demand!