Wood and Lumber
The lumber industry is a fast-paced environment, requiring dependable equipment to keep products moving. That is why it's essential to have forklifts on-site that can keep up with the demand. FLIFT units not only provide the strength to get the job done, but are the most dependable and long-lasting forklifts in the industry.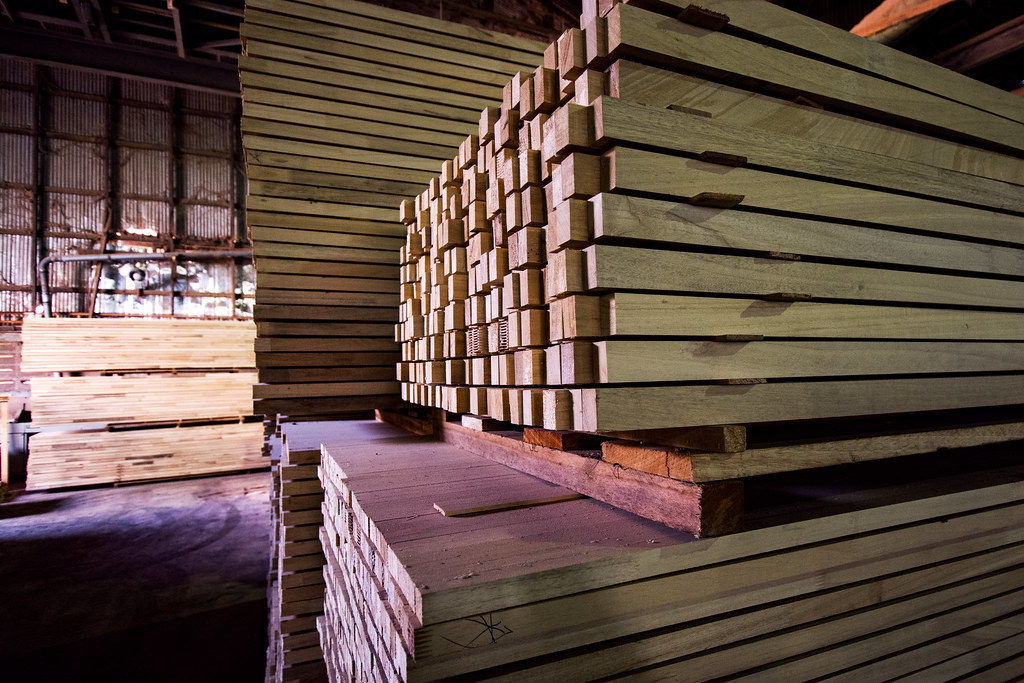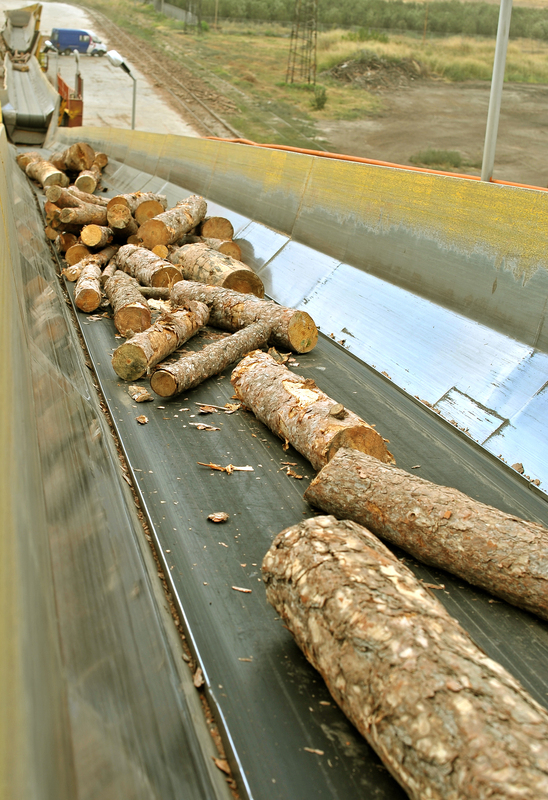 Danger Zone
Working in the wood and lumber industry can be extremely dangerous. Consider how you can help minimize accidents and other safety-related concerns.
Keep it Moving
The byproducts of working in the lumber industry such as dirt, dust and other debris can push your equipment to the limit. Let us help you choose the right lift for the right job in order to minimize down time.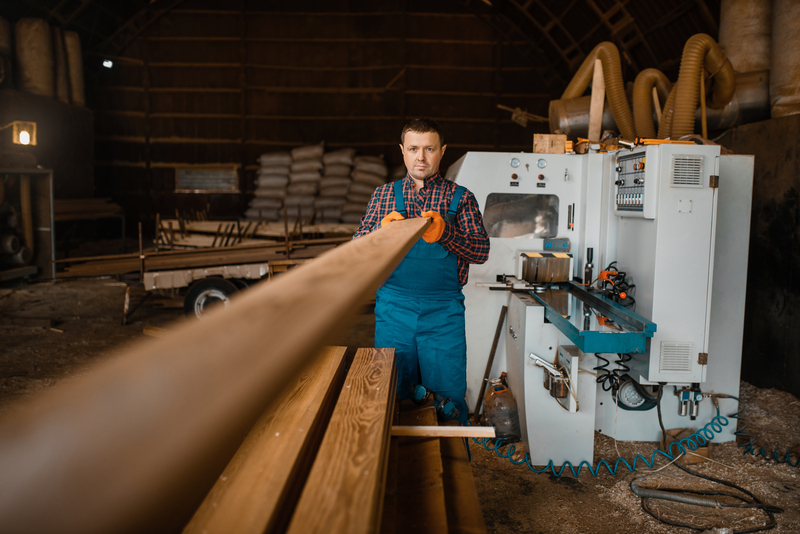 Maintenance Costs
Using forklifts that are specifically designed for the unique demands of handling lumber will increase productivity and lower ongoing maintenance costs.