Food Processing
This industry is one that moves at a fast pace. Keep production lines running with the best forklifts in the industry. FLIFT units help to exceed customer demands as well as meet all safety requirements set forth by OSHA and more. Give us a call today!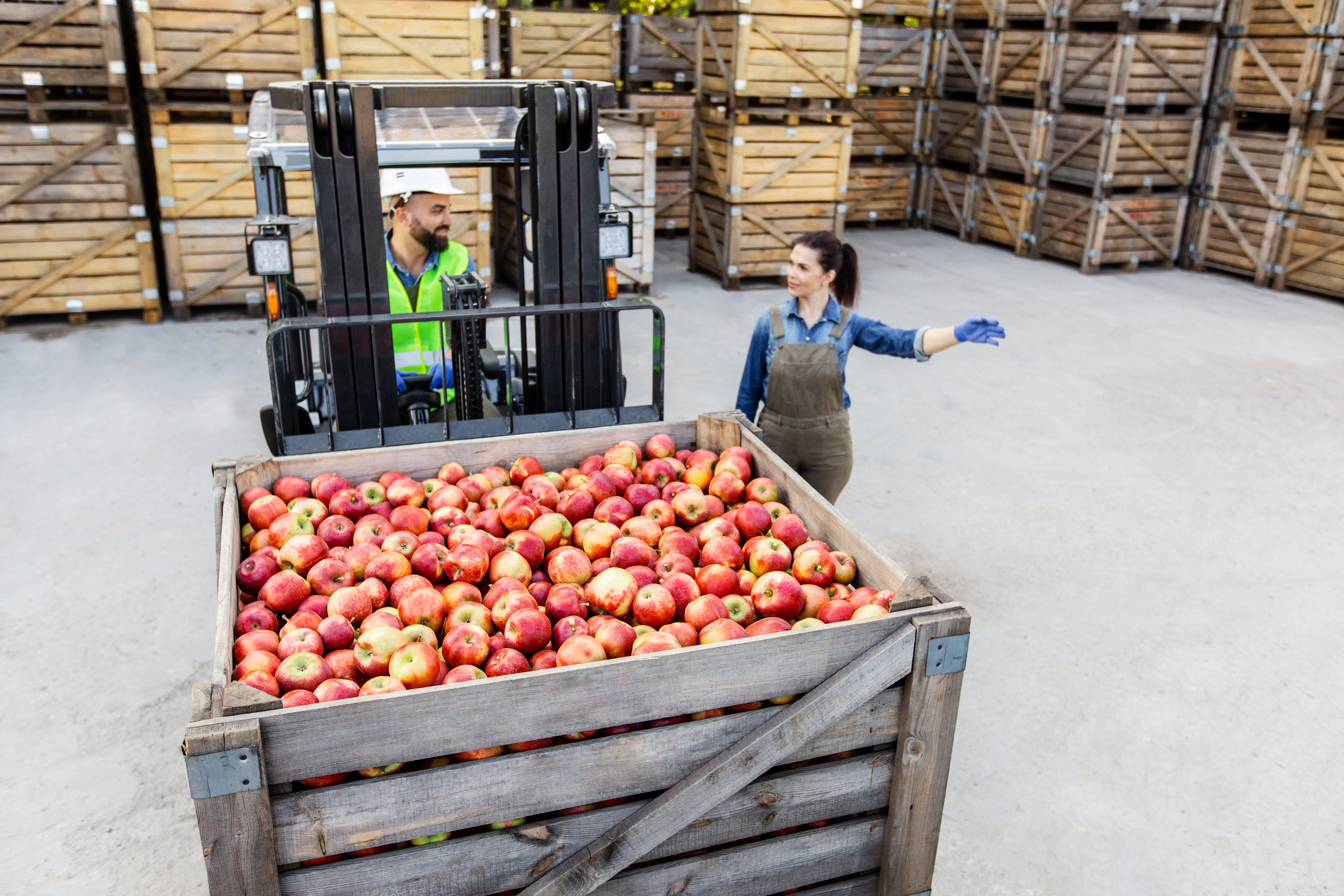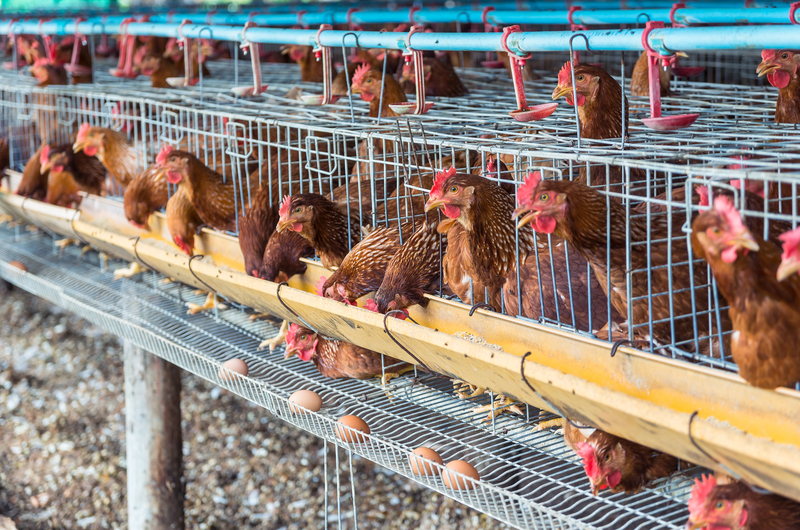 FOOD SAFETY
Combat possible contamination and help reduce food safety risks in your operation. Our forklifts meet OSHA regulations and more!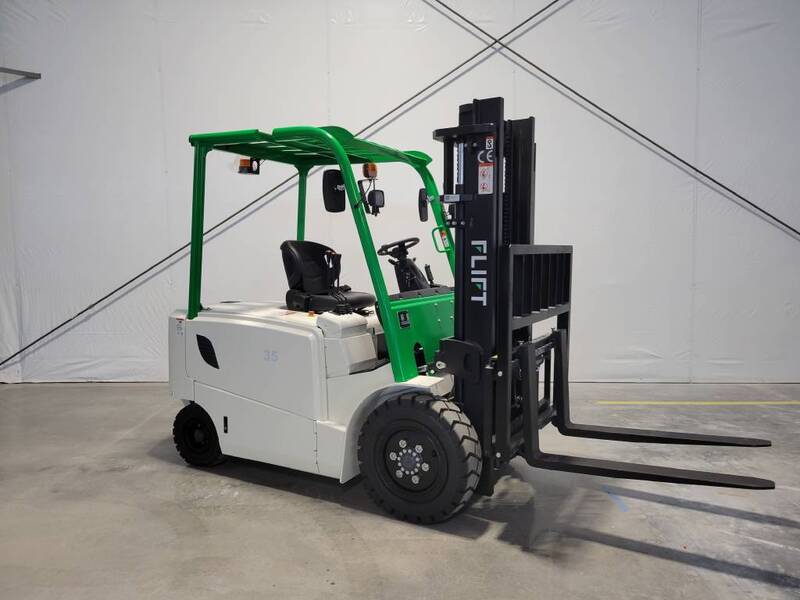 Boost Performance
Our lastest lift truck technology allows you to reduce emissions as well as fuel consumption. Lower your overall maintenance cost and boost performance with FLIFT!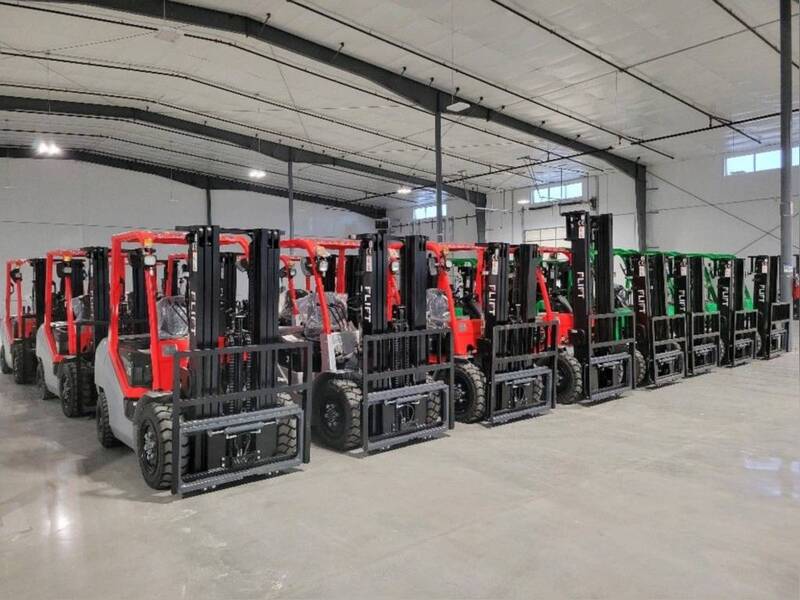 The Right Size
Right-size your fleet with the many options FLIFT brings to the table. Increase margins and profitability at the same time!