Careers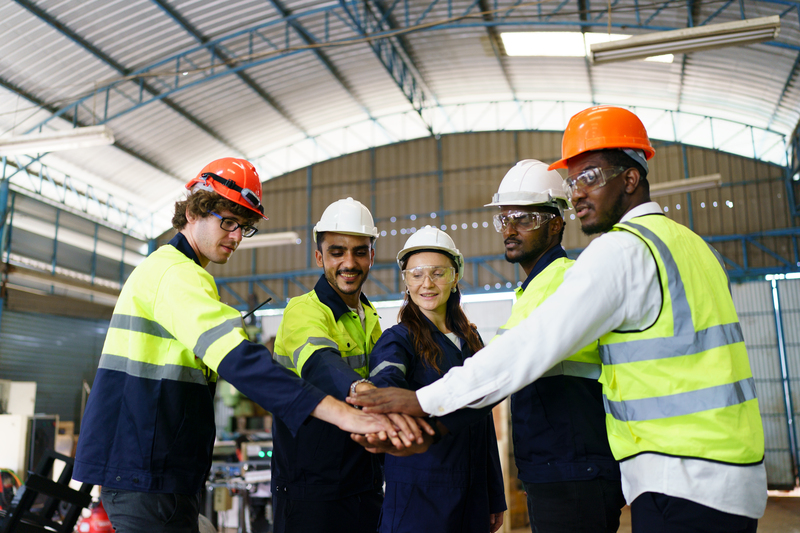 To find out how you can join our growing FLIFT family, simply fill out the form on this page. We can't wait to share more about what we do, and how you can help grow one of the fastest growing forklift companies in the industry!
We embody the "American Dream" allowing all team members an opportunity to live out their professional dreams. A happy culture is infectious amongst our staff and undeniable to our patrons. We are headquartered in beautiful Washington, North Carolina.

Current Openings (Click on Job Title to Apply)
Senior Area Sales Manager Forklifts ($100,000-$250,000 a year)

FLIFT America is looking for a Sr. Area Sales Manager. FLIFT America Manufactures and Distributes high quality Forklifts to a network of dealers. New to the United States Market, we are looking for someone that has the knowledge to speak intelligently about the product with potential dealers, retail customers, local & federal government agencies, and more. Our Products are offered and paired with a variety of popular powerplants (Electric, Diesel, LP, ETC), by some of the best providers in the industry (Cummins, Mitsubishi, PSI, Doosan, Curtis, ETC)
Previous Forklift sales experience is preferred; however, we would also entertain a candidate with any prior Heavy Equipment sales experience. Our ideal candidate should be able to check off most of the points below:
5 year + forklift / heavy equipment sales or service.

Product / Technical Knowledge.

Ambitious attitude and ability to adapt to everchanging market conditions.

Strong interpersonal skills, organization, networking, objection handling, negotiating.

Willing to navigate email and promptly reply with a sense of urgency to all inquires.

Use proprietary inventory management software, basic knowledge of accounting, and Microsoft Excel / Word.

Ability to operate and demo a Forklift for potential clients.

Physically able to lift at least 40lbs, and travel in a company provided vehicle to make dealer calls on a regular basis
Compensation and signing bonus will be based on the candidate's experience level and ability to place on the ground inventory to dealers ASAP.