Automotive
When it comes to the increasing demands in the automotive industry, keeping the production lines rolling is extremely important. Many times a forklift is required even in the most cramped areas, while also carrying a tremendous load. FLIFT has the solution to meet these demands. Give us a call today!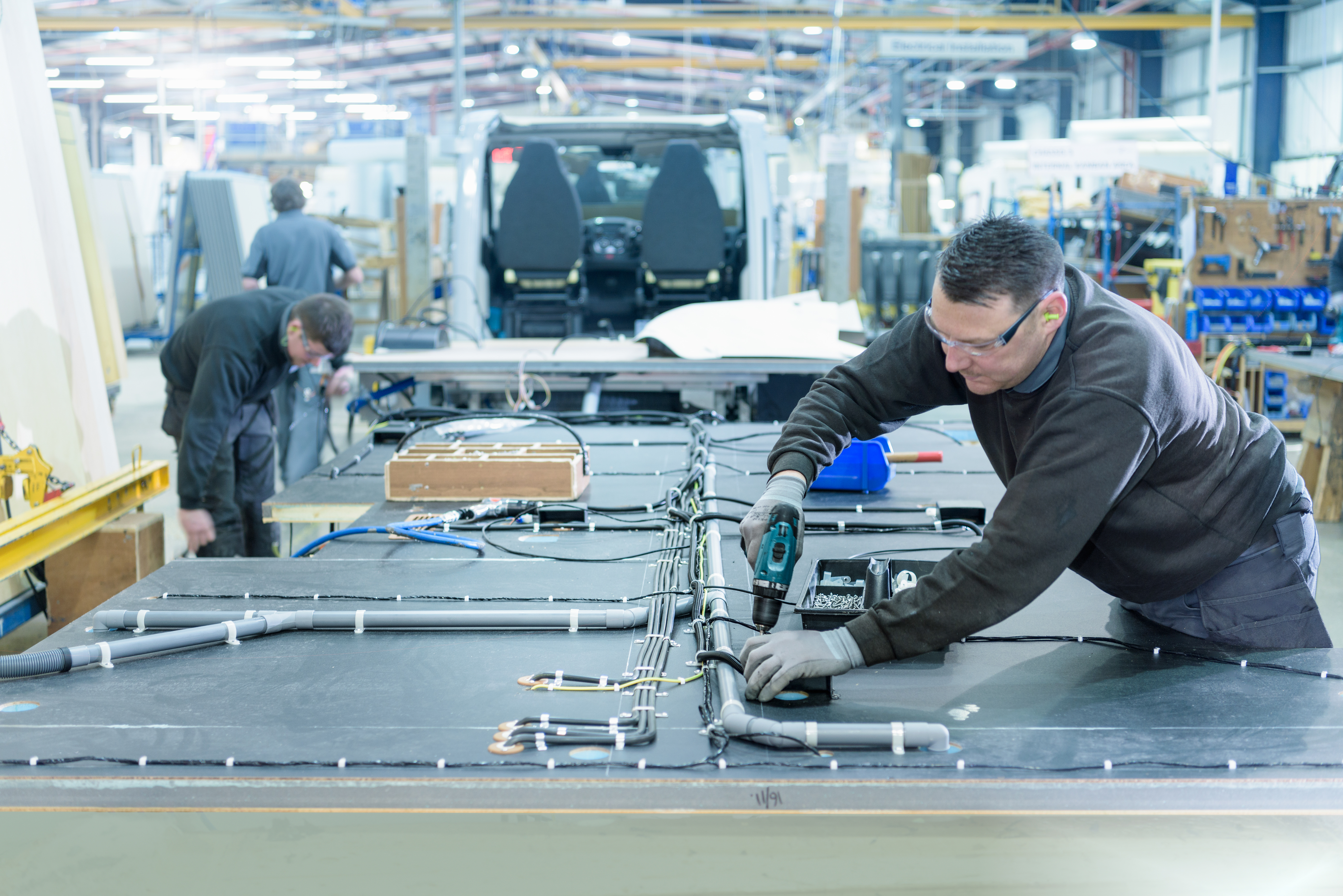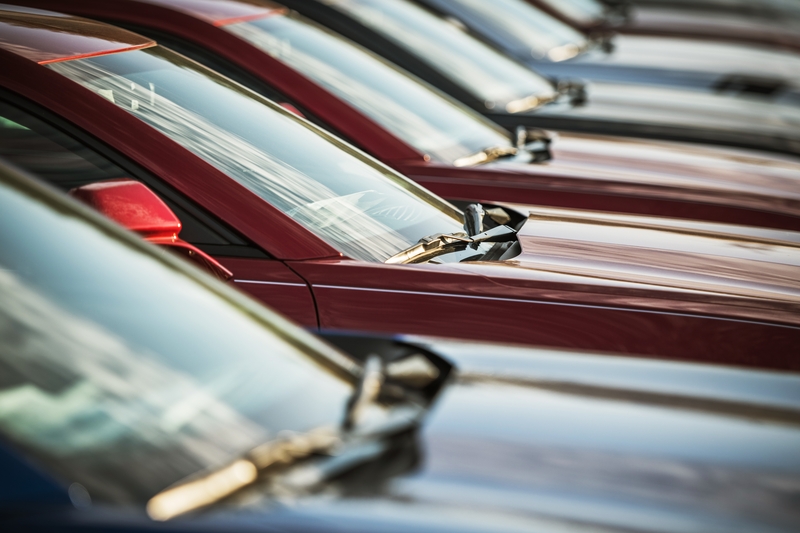 Optimization
Make the most of your production time and your workforce by matching the right equipment for the specific job.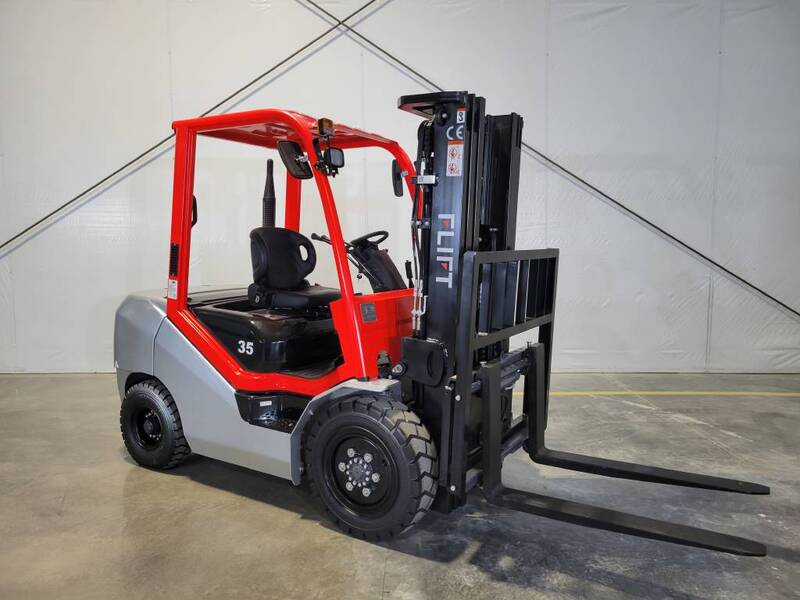 Space Considerations
Crowded assembly lines force auto manufacturers to explore space-saving solutions. Utilization of compact, tight turning forklifts are ideal in confined areas.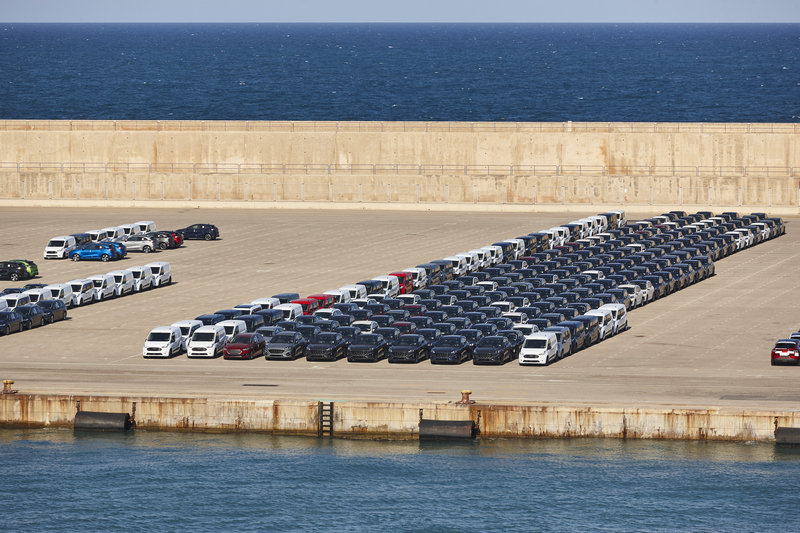 Safety
As with any industry, safety is at the forefront of everyone's mind. Our forklifts not only meet OSHA safety standards, but we set the bar when safety is concerned.