Fulfillment
With online orders on the rise and companies switching to a more online-friendly presence, more products are needing to be moved to assist with the high needs. With our forklifts we offer multiple carrying weight capacities to fit whatever needs your company has - along with different styles to match the conditions of your storage center.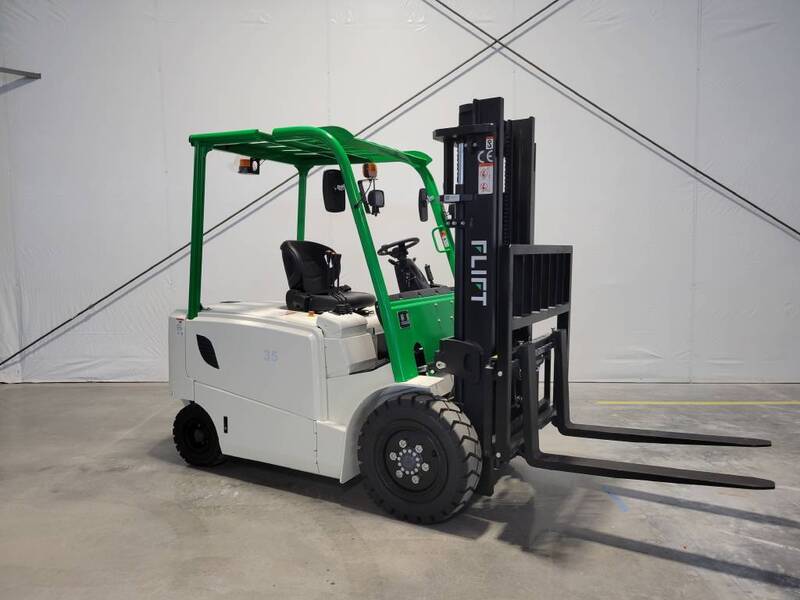 Advanced Technology
To place or retrieve pallets faster, our state-of-the-art forklifts can meet the challenges day in, day out.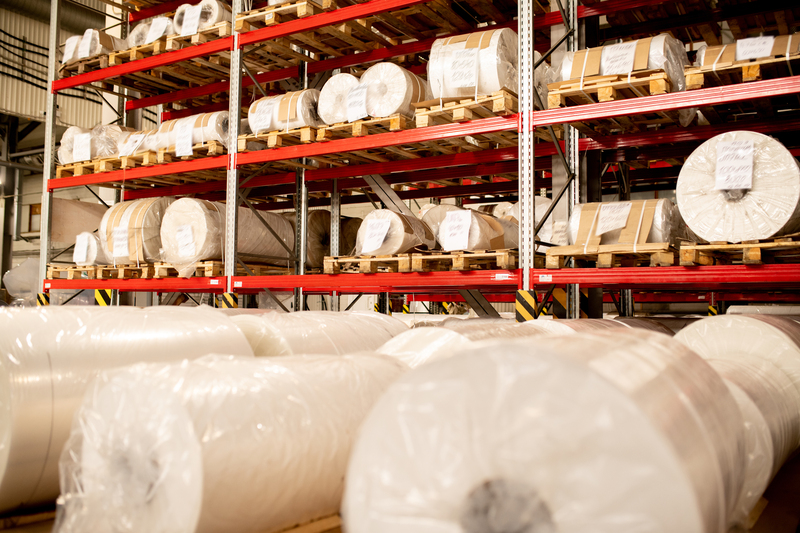 Optimized Footprint
In many warehouse environments space is a real issue. The ability to turn and maneuver in tight spots, yet have the capability to remain stable and safe are real issues.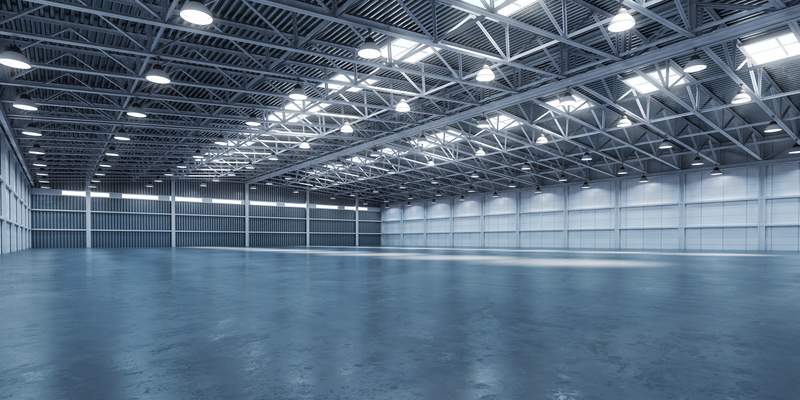 Improved Accuracy
Our forklifts are designed to operate efficiently and effortlessly. When the operator has confidence in the equipment, everyone stays ahead of the curve!