Paper and Packaging
Maximize your company's productivity with high performance FLIFT forklifts, which offer low maintenance and lower replacement costs. We offer a huge selection of solutions to take your paper, packaging and recycling business to the next level. Give us a call today!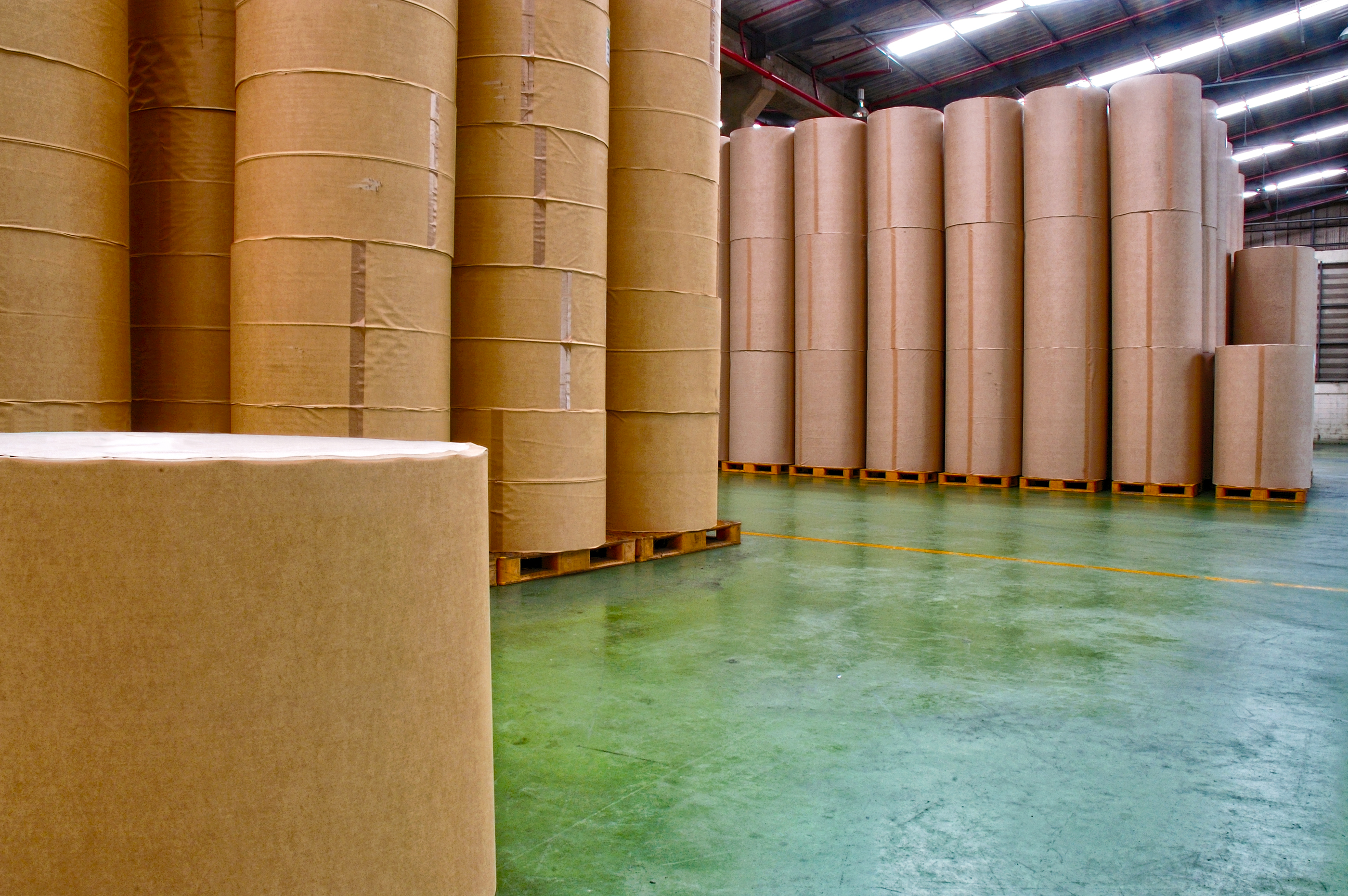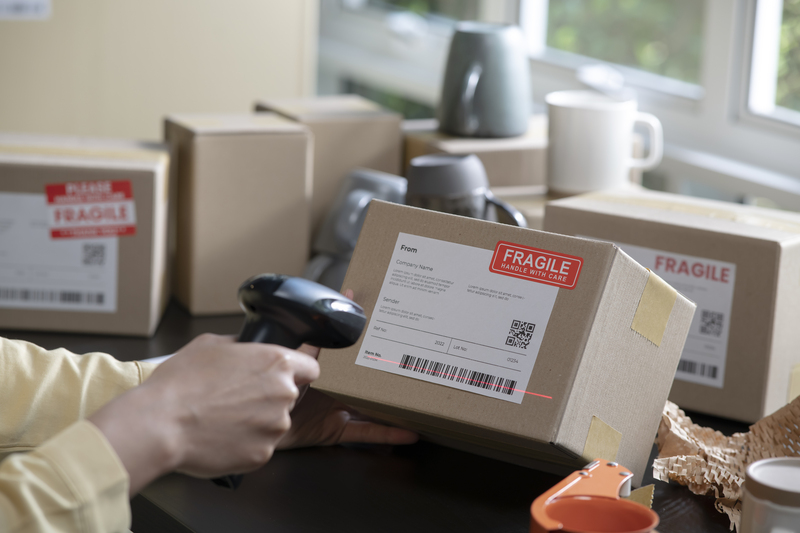 Flexibility
Surging e-commerce has increased demand for flexible packaging. You must adapt to this surge or be left behind.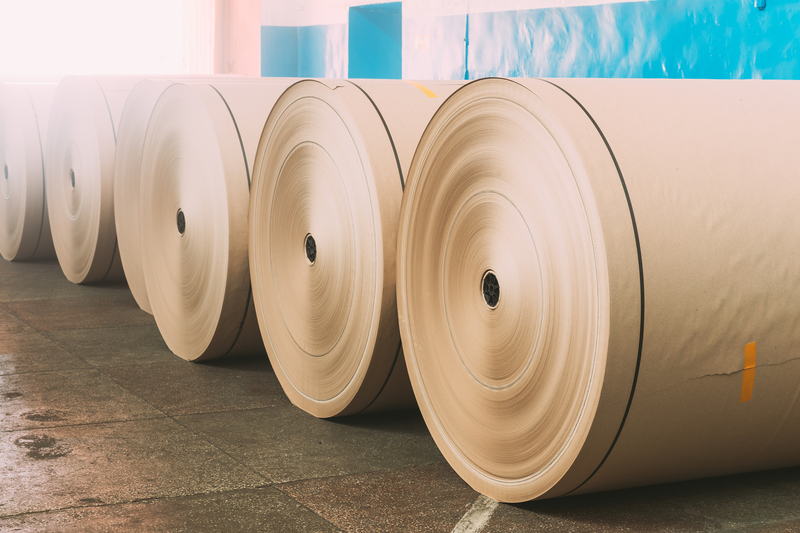 Increase Profitability
Right-size your fleet, reduce the administrative costs, AND at the same time, extend the useful life of your equipment with FLIFT.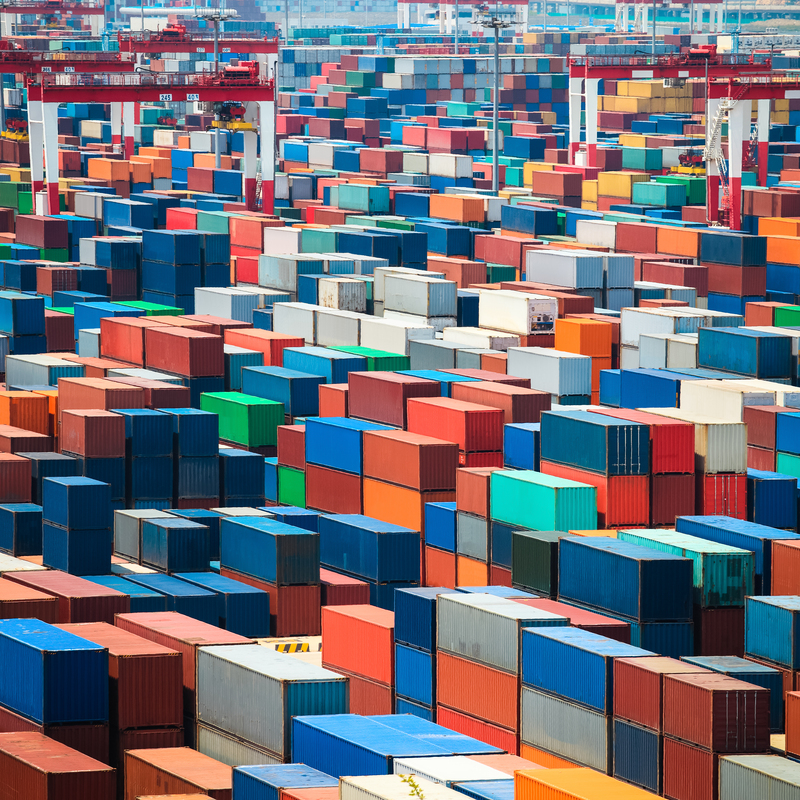 Demanding Terrain
Increasing demand to move more at a faster pace, often in dusty and dirty environments, can lead to fleet damage. Choose the right forklifts for your job.