Building Materials
Residential and commercial construction spending in the U.S. has soared over recent months. With inflation and other factors, this amount is now over $1 trillion each year. Is your company ready and equipped for this dynamic market? We have solutions to help you meet this demand. Give us a call today!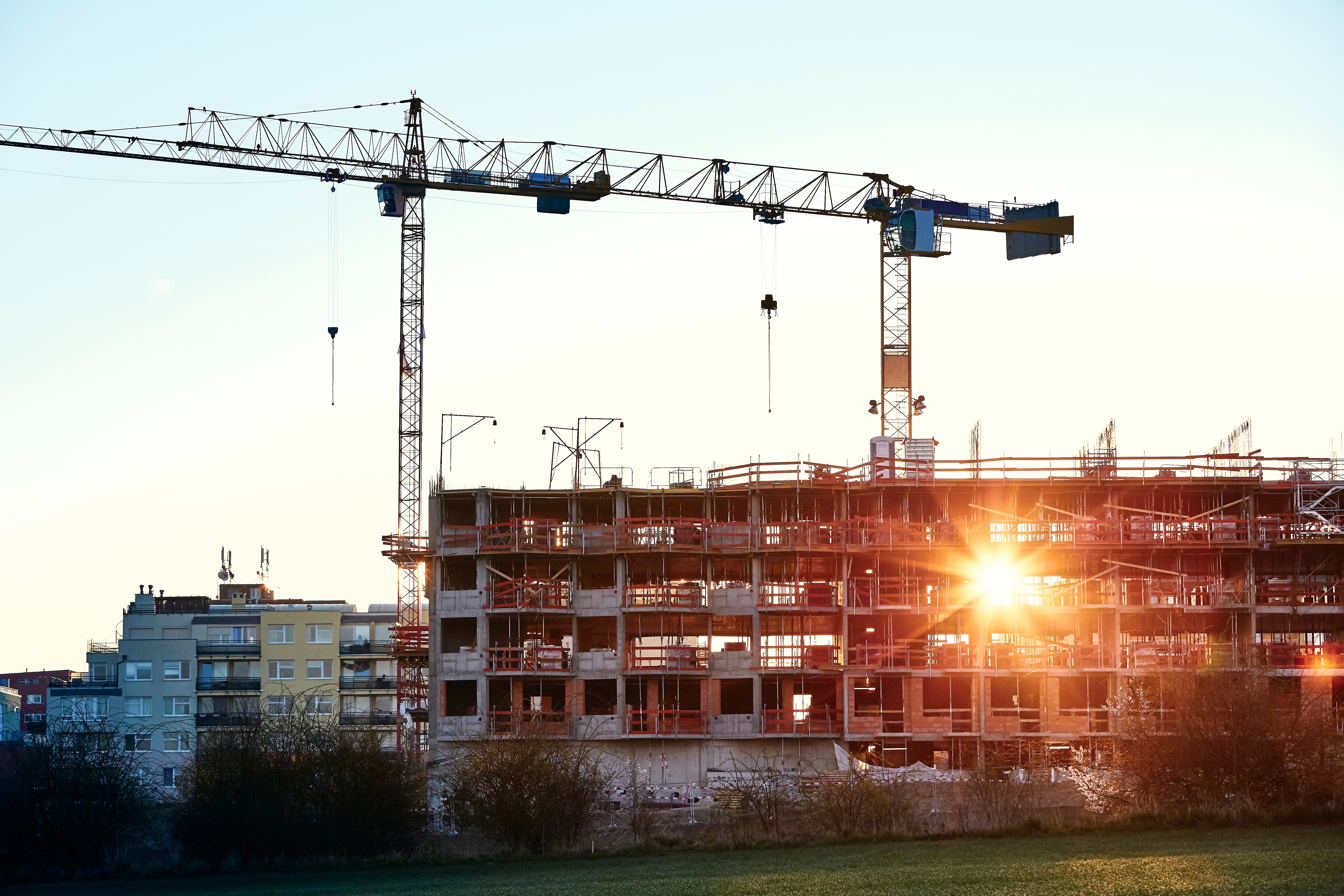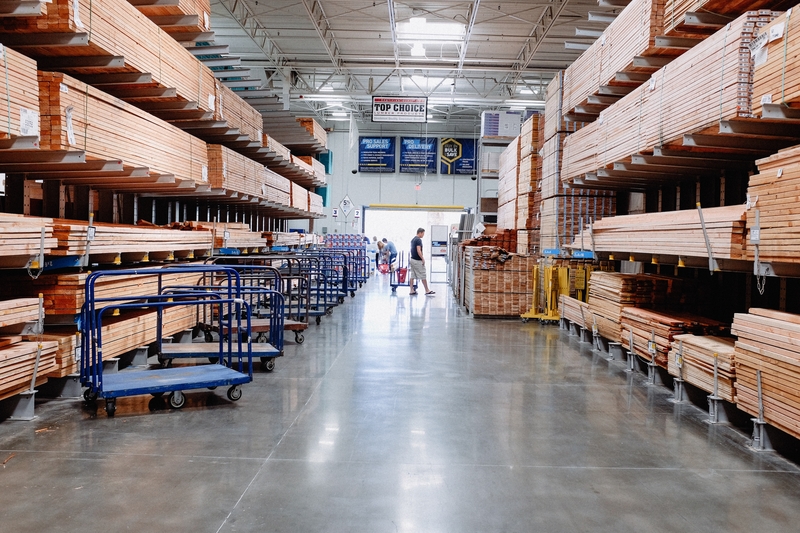 Bottom Line
With rising construction costs your operation faces major hurdles. Delivering the necessary products on time while making a profit can be challenging. We can help!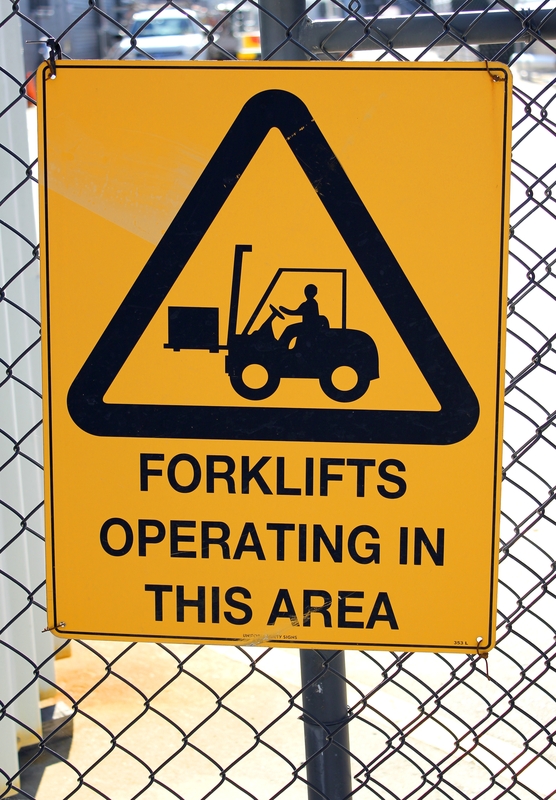 Hear and See
Visual and audible solutions are available to help your company meet the needs of your particular application. Contact us for more information.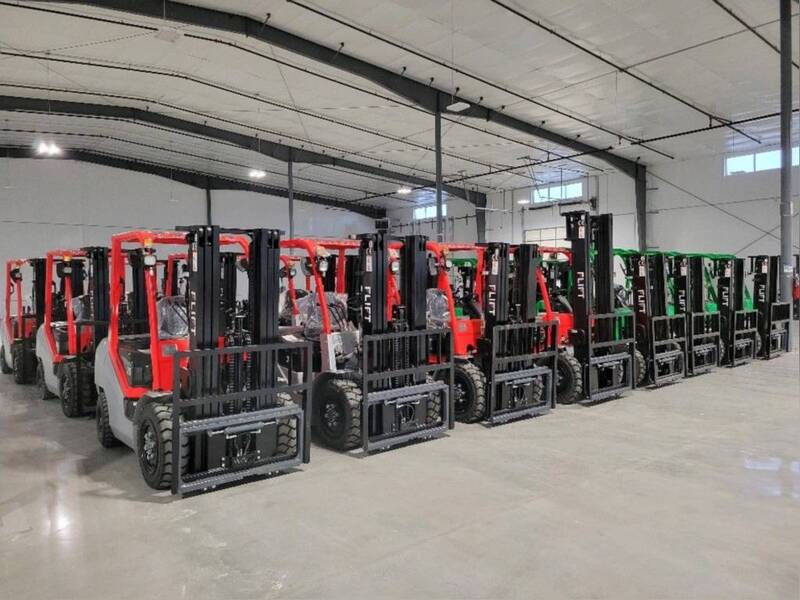 Right Size
Right-size your fleet, reduce administrative costs and extend useful life of equipment by using forklifts that offer greater fuel efficiency and lower maintenance costs.