Ports and Terminals
Approximately 90% of U.S. imports come through ports. Container shipping overcapacity is pinching both margins and space. The use of our FLIFT forklifts are proving to be an invaluable tool to facilitate many loading and unloading applications in both port and terminal environments.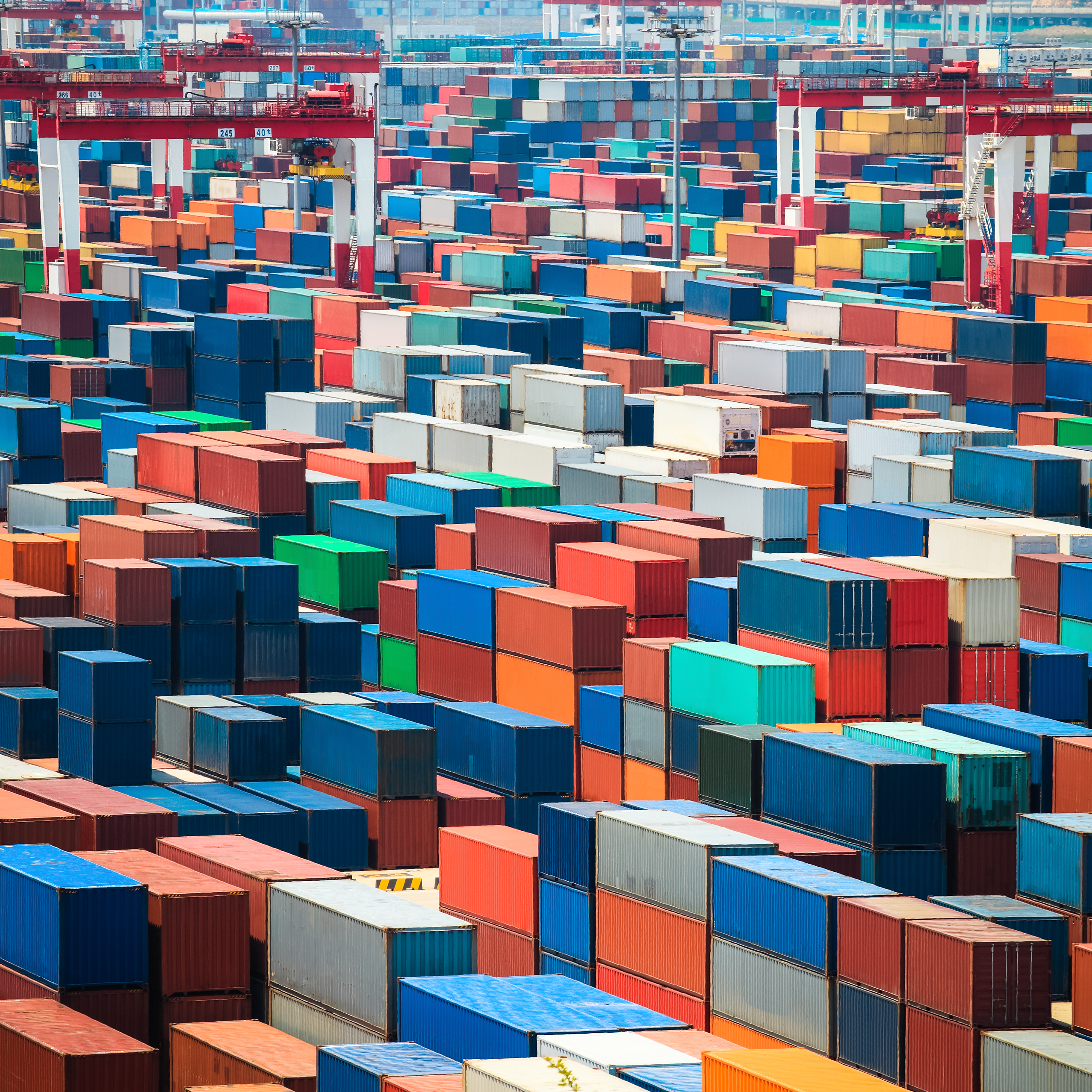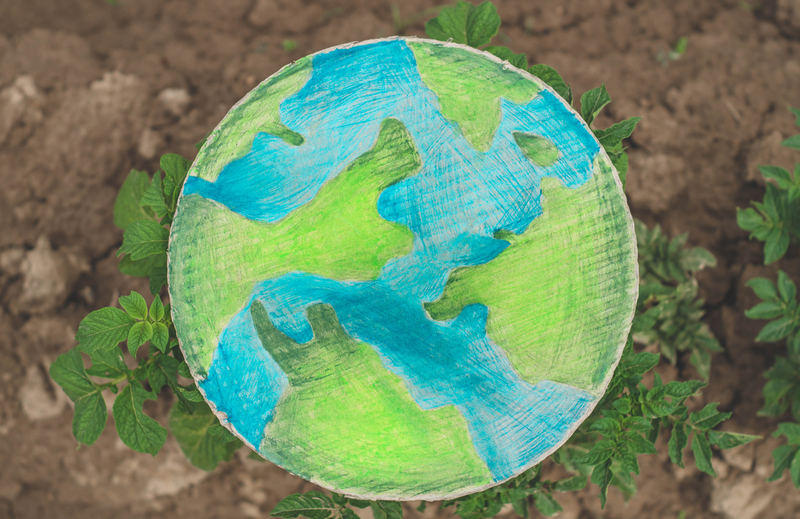 Environmental Impact
Due to stringent global and even local regulations, there is an increased demand for reduced emissions. How can you meet these demands and exceed the standards?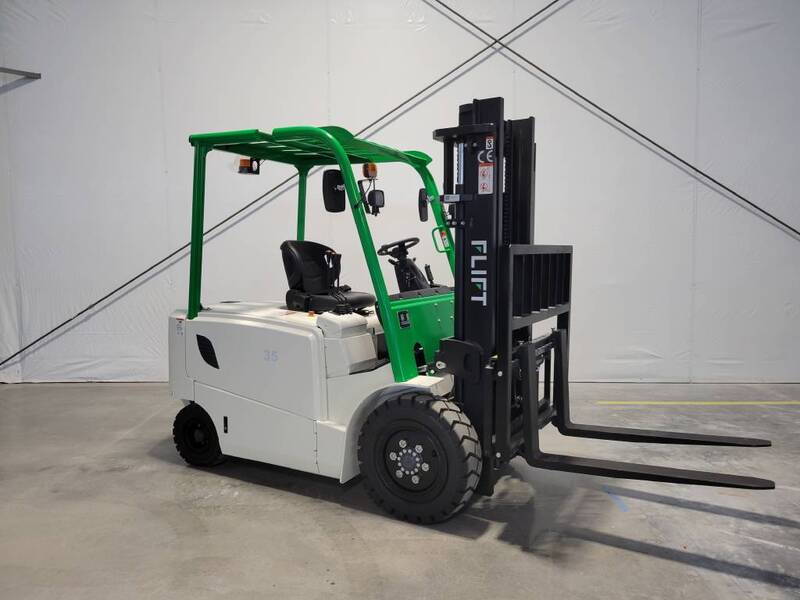 No Power Sacrificed
Meet the challenges by interating electric materials handling equipment without sacrificing any power.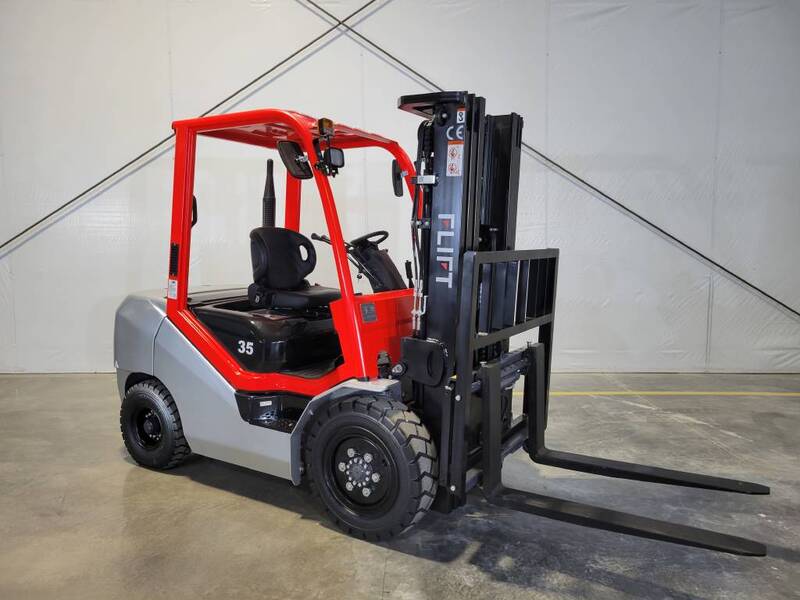 Upgrade and Optimize
You'll be able to optimize your existing fleet by replacing older equipment with EPA Tier 4 compliant trucks.