Warehousing
For all of your warehousing needs, FLIFT has the solution. From unloading trucks to selecting orders from warehouse shelves, we have the perfect forklift to handle the job, keeping you working at peak productivity levels.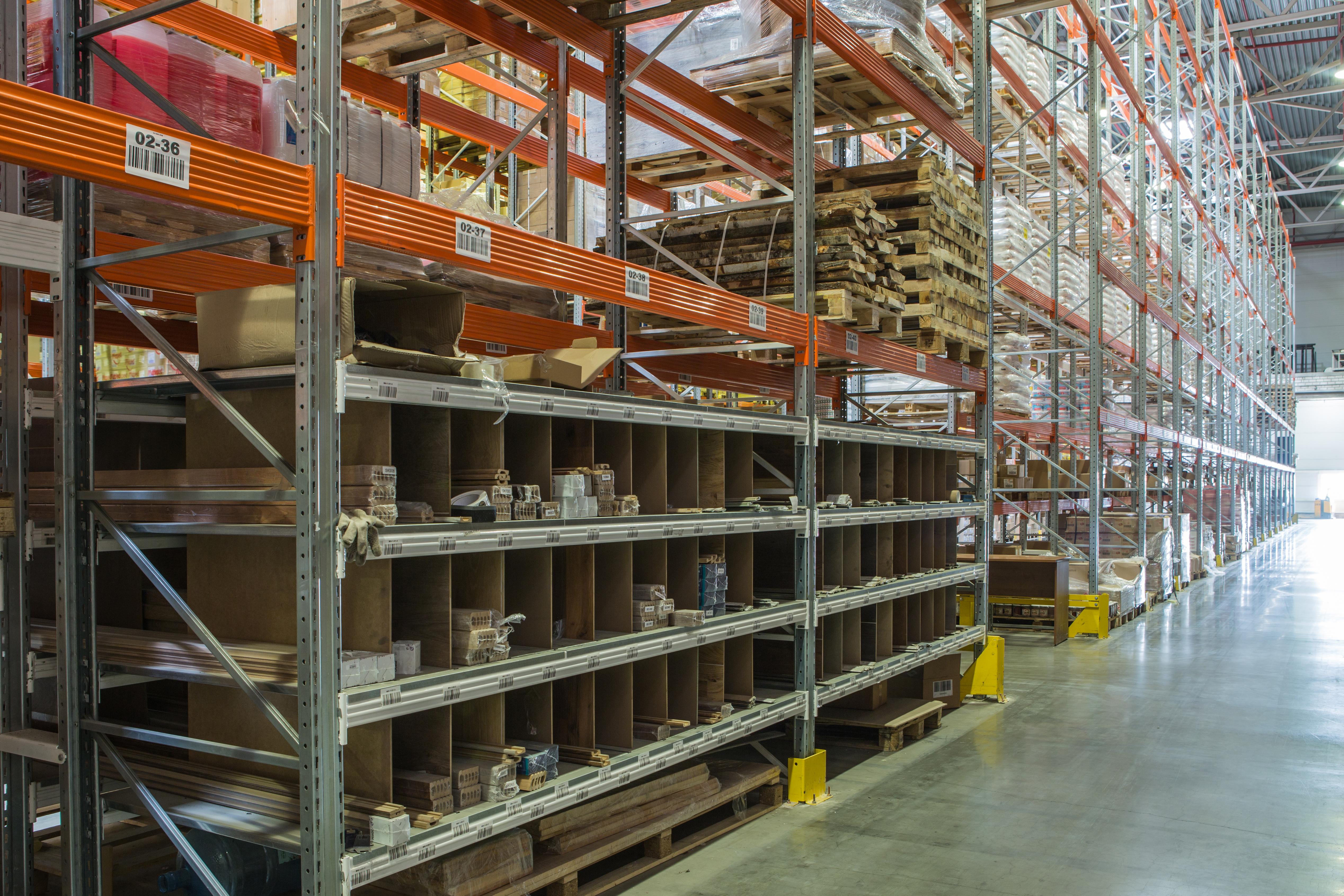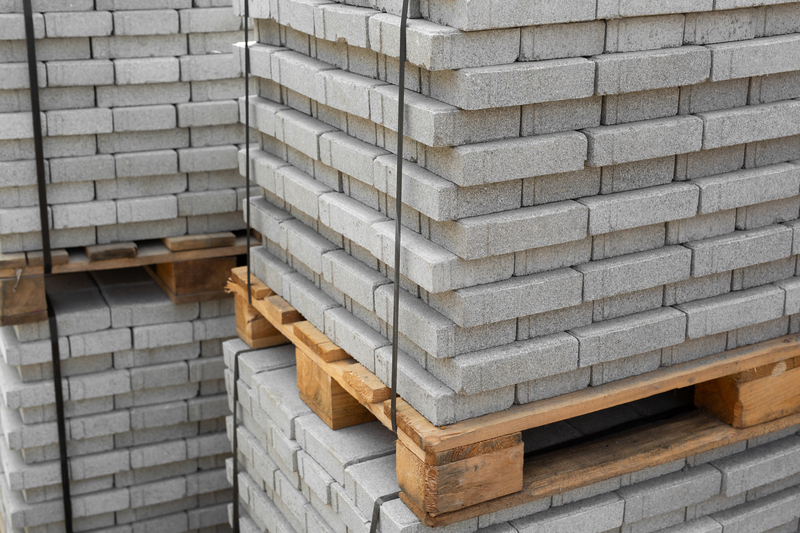 New Heights
Experience superior stacking capabilities in the warehouse. We build productive lift trucks for high-density warehousing!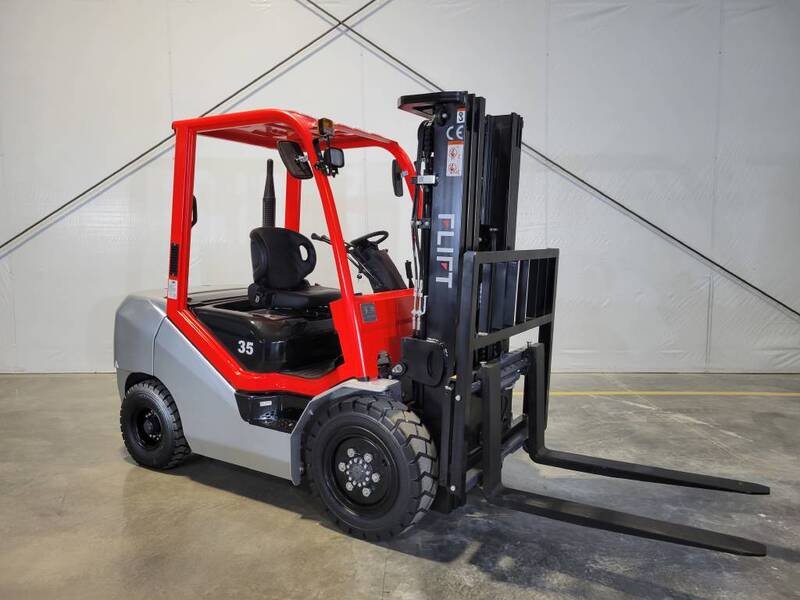 Fast and Safe
Move loads quickly and safely. Our forklifts set the industry standard for meeting safety protocols while offering efficient performance.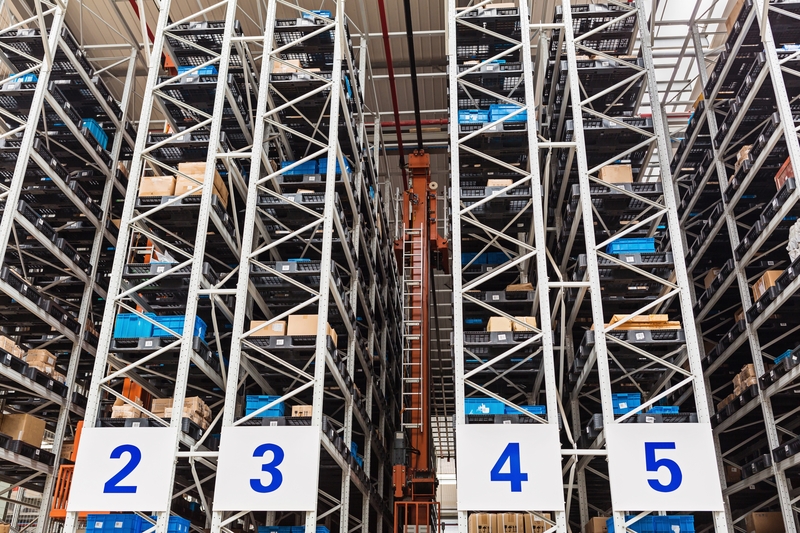 Maneuverability
Twist and stack with our state-of-the-art forklift models. Maneuverability and productivity combine for increased throughput.